Capdesk Case Study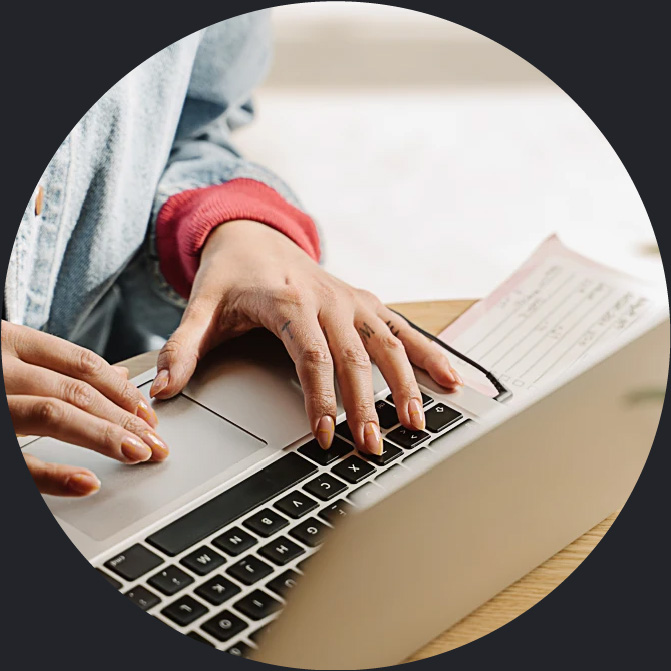 The problem
Private companies are staying private for longer while their option holders and shareholders accumulate significant unrealised wealth.
They face two problems:
Painful administration: Administering equity costs thousands of pounds every year and can result in million-pound mistakes or fines.
Illiquidity: Without liquidity, employees and shareholders are locked in unlisted shares.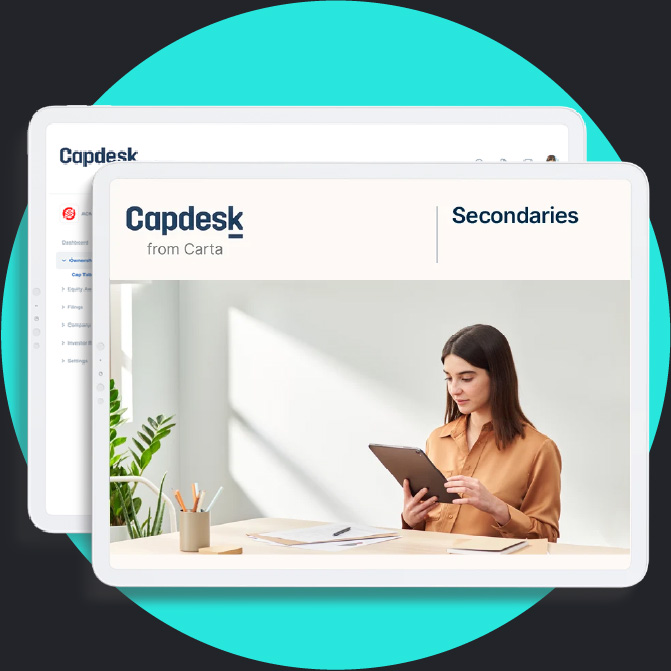 The solution: Capdesk's equity management platform
Capdesk helps companies simplify equity management by enabling them to organise and trade shares, all on one platform:
Cap table management: Help companies manage and report employee share schemes and shareholders.
Automated transactions: Facilitate fully digital end-to-end equity transactions.
The Company has served 550+ customers in the private market in the UK & Europe over the last six years.
Why FISV invested in Capdesk
Superior product

Best-in-class product suite built on a modern and scalable underlying tech platform well positioned to serve larger value clients.

Regional success

First-ever multi-jurisdictional equity management platform with significant traction particularly in the UK. Clients include Gousto, VOI & Checkout.com.

Supportive macro trends

Longer-term need for equity management solutions as companies stay private for longer and increasingly give their employees share options to drive engagement.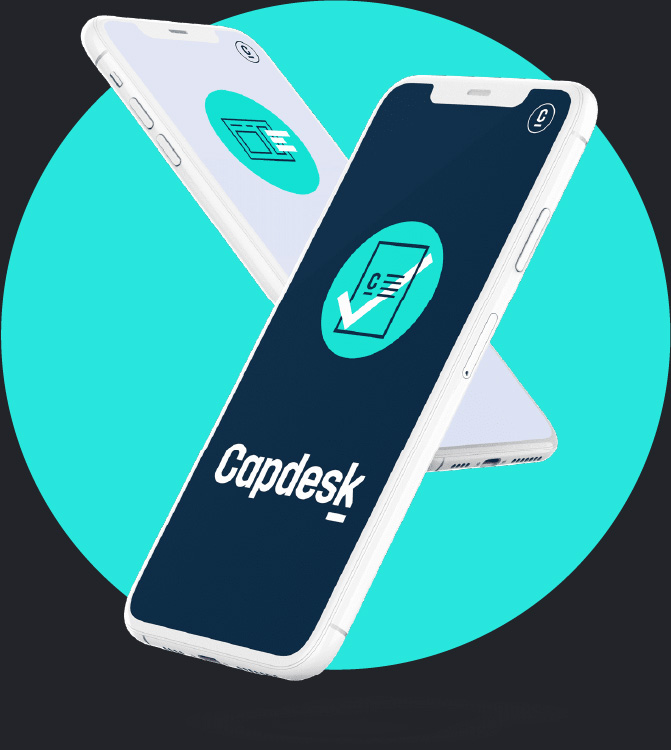 How Fidelity is working with Capdesk/Carta
Capdesk and Fidelity have built Europe's first fully integrated 'seed to post-IPO' equity solution for equity plans – a traditionally underserved space in the region.
Through this alliance, fast-growing companies can move their share plans effortlessly from Capdesk's equity management platform to Fidelity's public market services (Fidelity Stock Plan Services), supporting the transition of employee share schemes from unlisted to listed company status.
"As private capital surges and European companies wait ever-longer to IPO, the importance of private markets continues to rise. Capdesk and Fidelity's alliance bridges the gap. Now both private and listed companies can access a state-of-the-art equity solution throughout their growth journey. Employee financial wellbeing is at the heart of Capdesk's mission, and this alliance ensures that as our customers transition to the public marketplace, the support their employees receive will only be enhanced by Fidelity."

Christian Gabriel, CEO and Co-Founder, Capdesk
"We recognise the growing importance of private markets and by partnering with Capdesk we can bring our investment management expertise to pre-IPO companies. Together, we will support customers with access to a full service as they progress to the next step of their journey from private to listed companies in the public marketplace. With this alliance, we will provide intuitive, multilingual tools and resources to employee shareholders in their equity plan lifecycle; from access to company shares to ongoing wealth management solutions."

Mitan Patel, European Regional Lead, Fidelity Stock Plan Services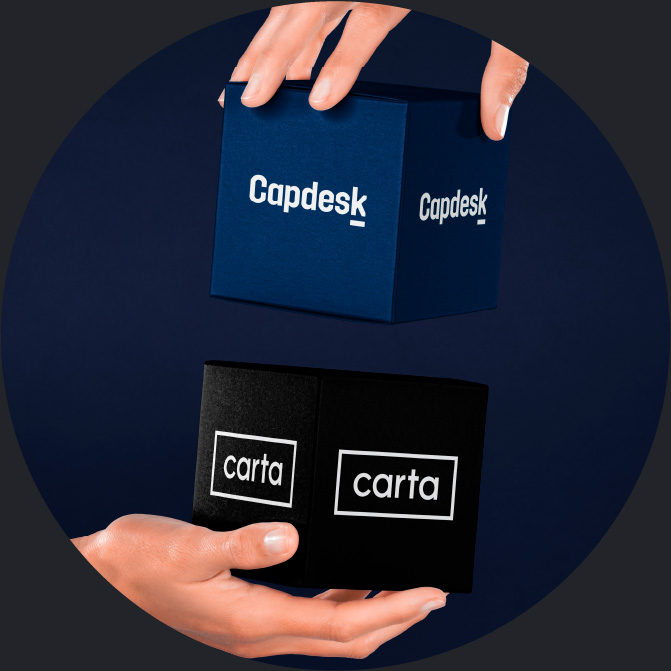 Capdesk's acquisition by Carta: the creation of a global equity solution
In September 2022, Capdesk joined US industry leaders Carta to create a global equity management solution. With a joint mission to democratise ownership in private companies, Capdesk and Carta will empower businesses worldwide to scale without borders.
The deal will see Capdesk customers gain access to Carta products and services while Carta leverages Capdesk's deep expertise of the UK and European markets to expand its reach.
"We've been following Capdesk's impressive journey for years. Before Capdesk, employers would have had to manage equity manually with legal counsel in each country. With Capdesk, employers can simply onboard and trust one single provider with managing the detailed requirements of multiple jurisdictions. Capdesk's founders – Christian, Martin, and Mikkel – have led a cross-border equity revolution. We're thrilled to be welcoming their vision, expertise and experience to the Carta fold and we're grateful to have all three founders stay on as key leaders within the company."

Henry Ward, Co-Founder & CEO, Carta
Note
FISV has become a shareholder of Carta through its sale of Capdesk and the partnership with Fidelity Stock Plans Services remains in place.