We focus on shaping the future of finance centred around wealth and asset management.
We invest in new and emerging technologies, which create new markets, enhance portfolio returns and disrupt existing processes. We make meaningful venture investments globally from Series A onwards.
At FISV we build and invest in fintech businesses that are strategic to Fidelity International. We join the dots between the needs and problem statements within Fidelity International and the solutions being pioneered by the founders of fintech start-ups.
We help our portfolio companies through patient strategic capital, product development, deep domain understanding and talent development.
Partnering with Fidelity International
Humility
We are respectful of founders and industry participants alike. We are inspired by the drive and resilience required to build leading companies. Our role is to enable and empower.
Transparency
We value openness, curiosity and candour. We are honest about our views and we provide clarity around our investment criteria and process.
Integrity
We hold ourselves and our portfolio companies to a high standard. Trust and fairness are the foundation on which we build our relationships with founders.
Impact
We are outcomes focussed and strive to add value to our portfolio companies and founders. We take the initiative and facilitate strategic collaboration. We seek to improve the probability of success and work with our portfolio companies to foster an inclusive and sustainable fintech community.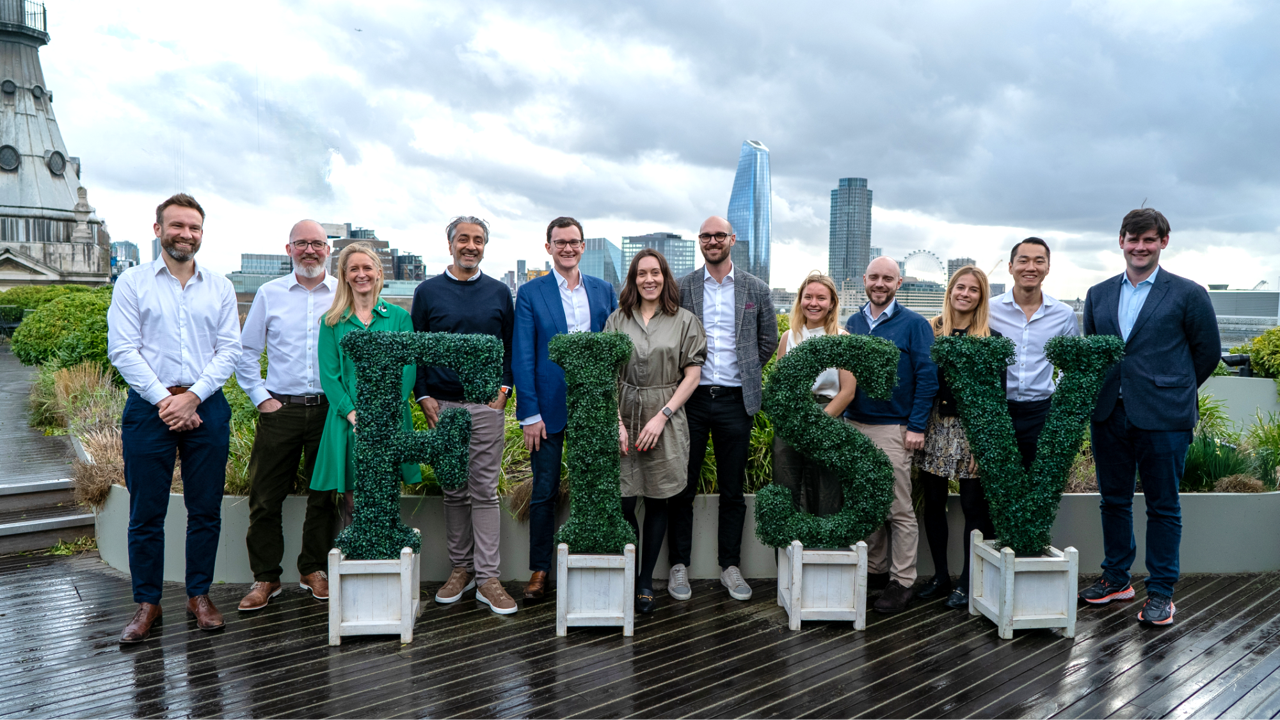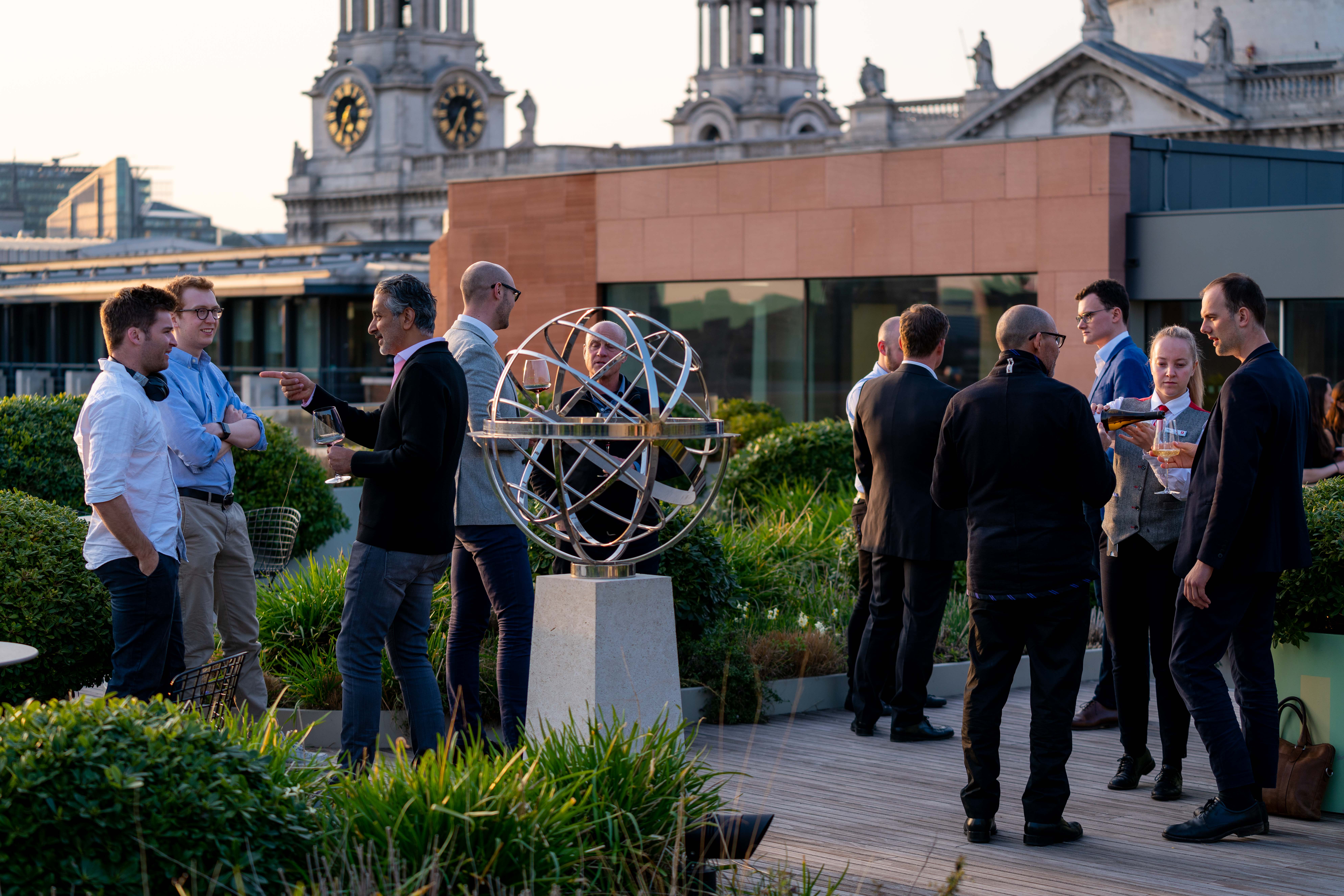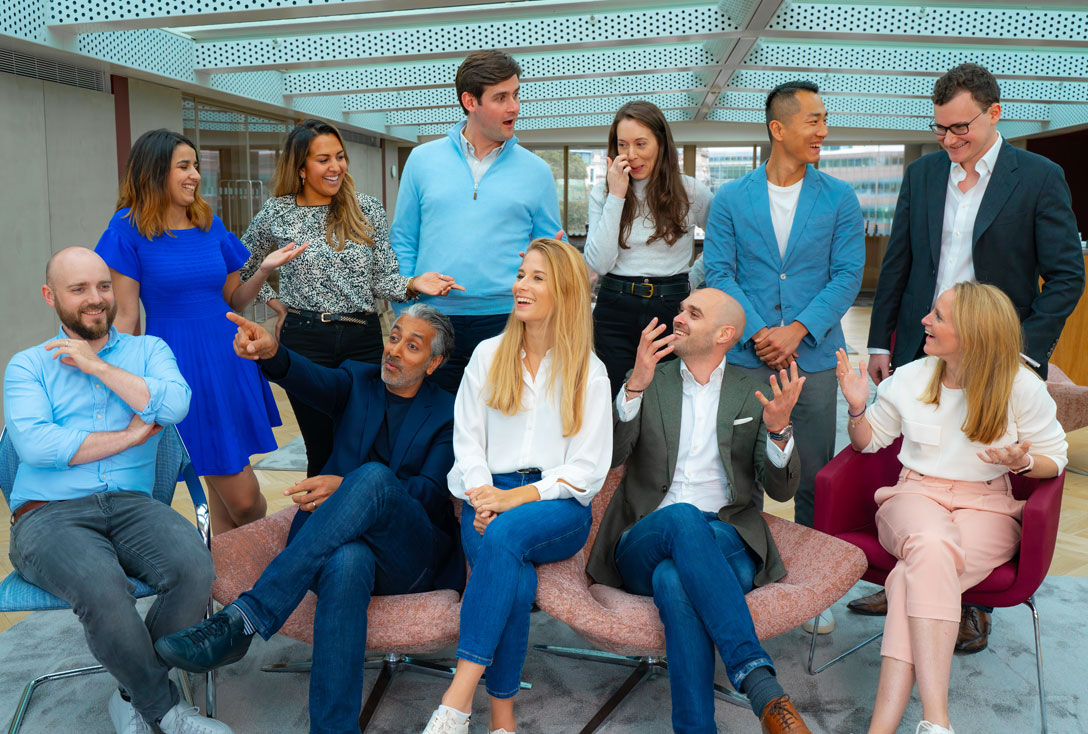 Domain experts
Fintech is what we do. We are a group of investors, operators, and finance professionals whose sole concentration on fintech allows for deep sector insight and connectivity.
Committed partners
We provide flexible capital to grow your business. We are prepared for the inevitable ups and downs of the business cycle and will stay the course, providing support when the business needs it most.
Fidelity engagement
We work closely with Fidelity International to identify, design, and deliver strategic innovations and routes to market. We work as a conduit to enhance the probability of enterprise adoption.
Operational value-add
We are active investors; our diverse team provide support, networks and insight on scale-up topics including talent and HR, enterprise sales, new market entry, marketing, procurement and pricing.