SteelEye Case Study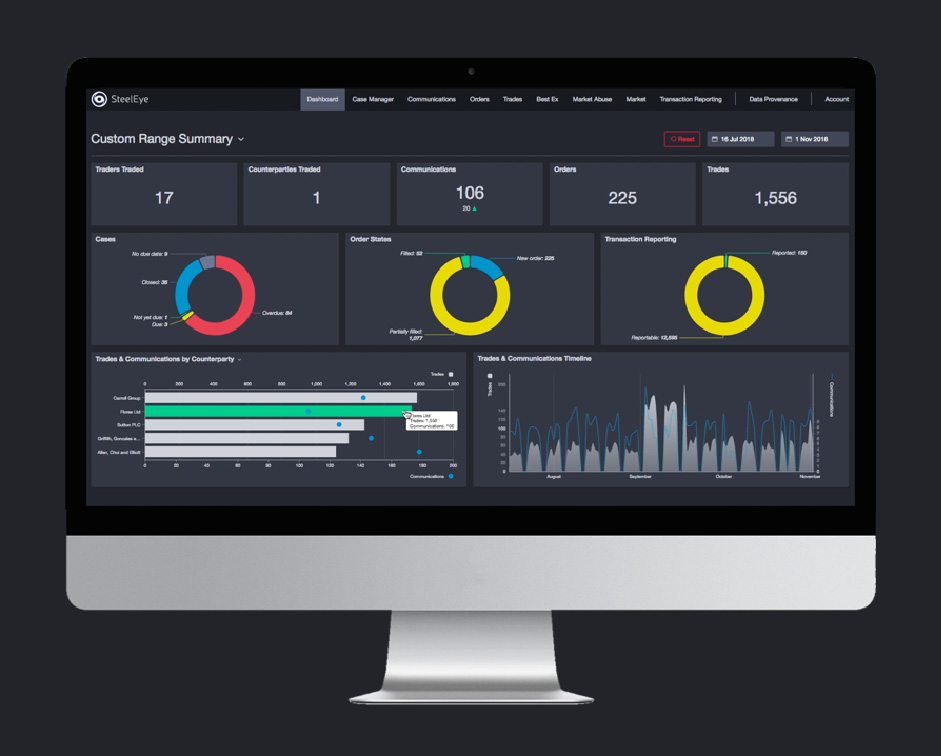 The problem
Financial regulations require you to take control of your data
Regulations designed to prevent market abuse have become stricter globally, demanding that capital market participants proactively demonstrate efforts to monitor and prevent behaviour that might put the stability of markets and investors at risk. It is therefore integral that Fidelity International has up-to-date technology to protect its clients and fulfil its regulatory obligations.
Why FISV invested in SteelEye
1
Streamlined platform
SteelEye is designed to help firms to comply smarter with the most holistic trade surveillance and compliance system on the market delivered through a single data platform.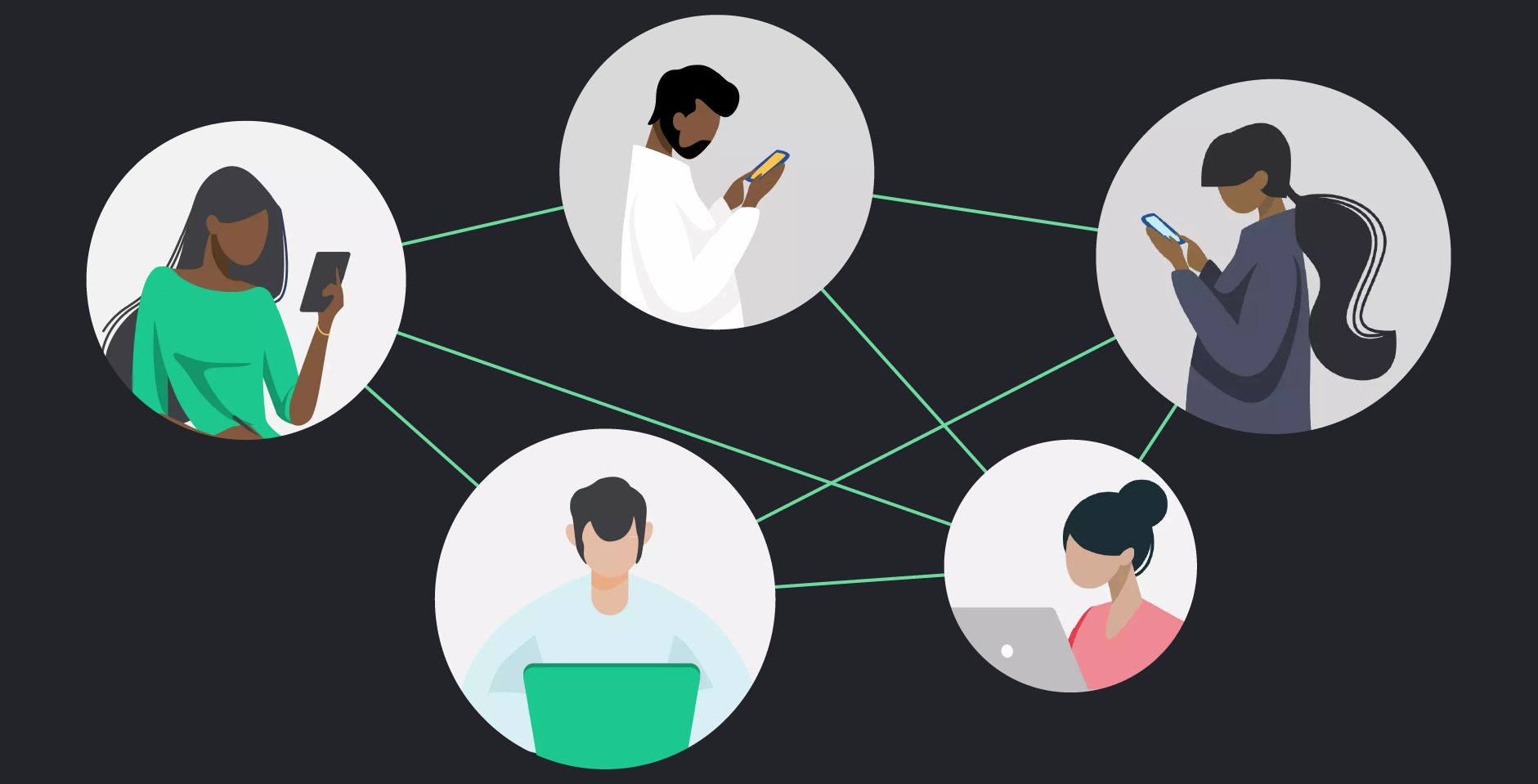 2
Experienced management team
The management team in Matt Smith, David Haines, Matt Storey and Rob Bernstein has very strong financial services data backgrounds and an excellent technical understanding of the regulatory challenges faced by asset managers, hedge funds, brokers and banks.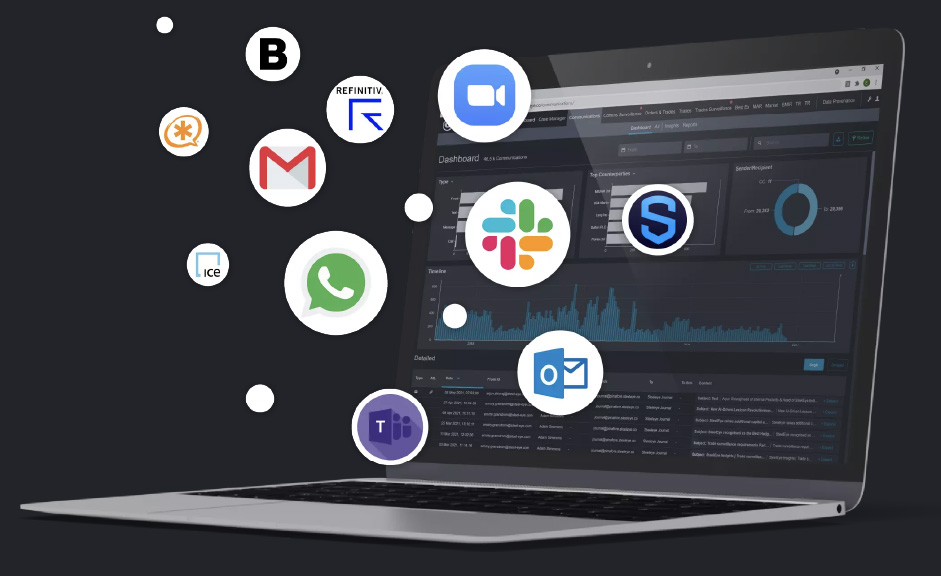 How Fidelity is working with SteelEye
Fidelity used several systems to fulfil its surveillance obligations pre 2020. FISV's investment in SteelEye provided Fidelity with a catalyst to broaden and deepen its capabilities across several siloed channels. Fidelity ran several POs with SteelEye and identified two areas to engage:
Communication surveillance
With more staff working from home and the increasing expectations of global regulators, a better tool was needed to monitor staff communication.

In undertaking a POC with SteelEye, Fidelity Compliance quickly recognised that although the tool had tremendous potential, it would benefit from further development in specific areas to meet the complex requirements of a global investment manager.

Fidelity worked with SteelEye to provide its industry expertise and experience of what is required by large firms to develop its product to make it more attractive to other large clients.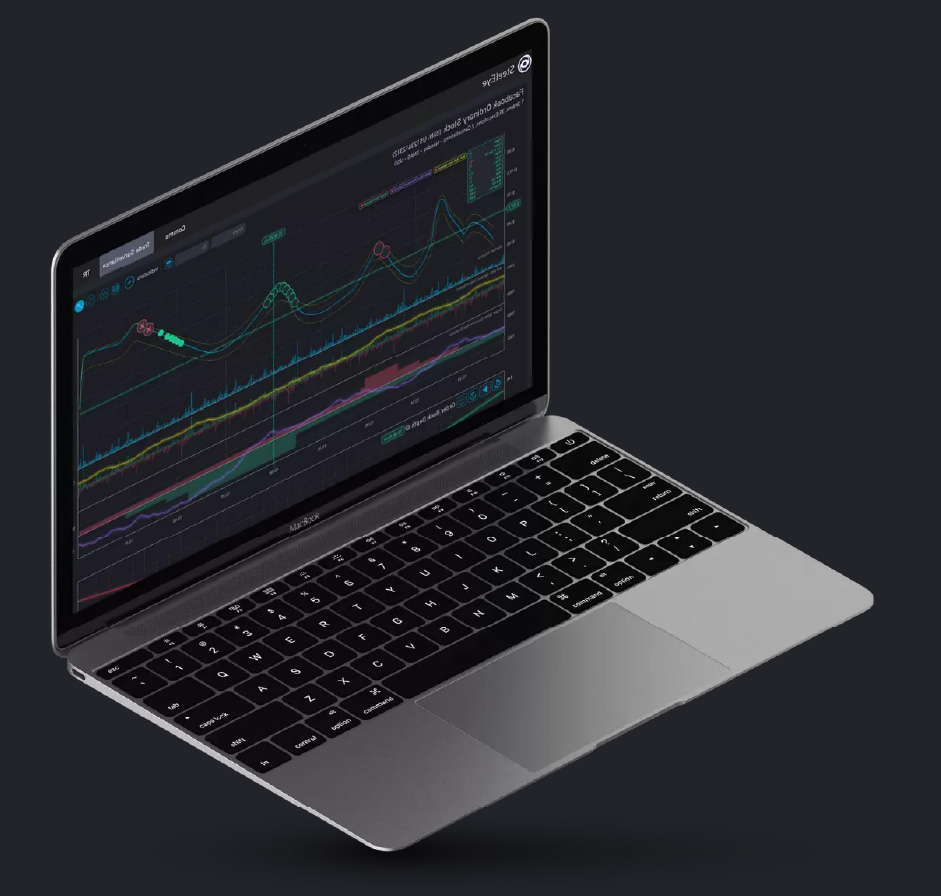 Trade surveillance
When Fidelity needed to onboard a new trade surveillance monitoring tool, Fidelity partnered with SteelEye as coupled with their communications modules they would be able to get access to a single holistic view of the investment decision making lifecycle and execution in the markets. This was only previously only achievable through multiple systems that didn't talk to each other and would have to be viewed over multiple screens.
SteelEye helps Fidelity connect the dots.
"Our partnership with SteelEye has been mutually beneficial. When
the compliance team speaks with industry peers, we are frequently
asked about our journey with SteelEye."

Andrew Woolston. Compliance Monitoring Fidelity
POC with Fidelity Canada
Fidelity Canada has run a POC with SteelEye to understand how to decommission internally run programs and implement SteelEye's Trade Surveillance module.
Fidelity Canada was impressed with the speed of data ingestion and worked closely with SteelEye to help fine-tune the system to abide by Canada's Universal Market Integrity Rules (UMIR) which will help them for other clients in the market.

Integration is now underway to implement SteelEye's trade surveillance capability across Fidelity Canada.
"SteelEye has been diligent in implementing the changes that are required and responded in a timely manner."

Amber Panchyshyn. Trading Technology manager at Fidelity Canada
And our value doesn't stop there...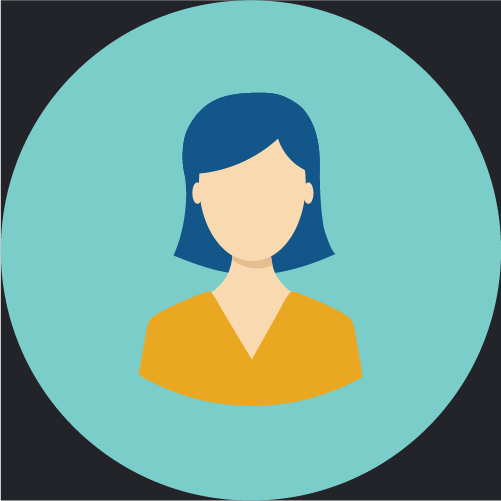 People
Hiring of key engineering and operation staff
Strategic people challenge across new ways of working with a focus on engagement and wellbeing
Coaching & mentoring
Diversity policy
Compensation and ESOP planning.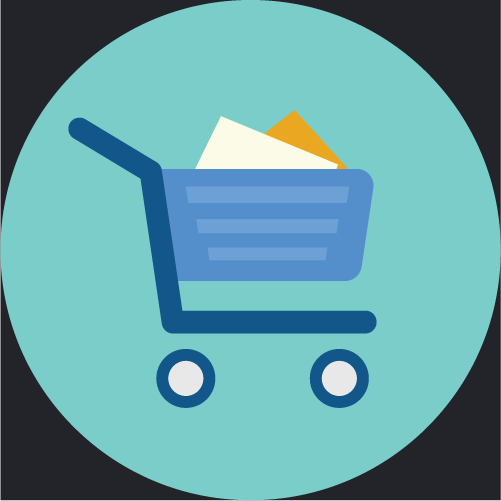 Go-to-market
Sales introductions & recommendations
Pipeline reviews
Website journey reviews
Strategic US expansion analysis.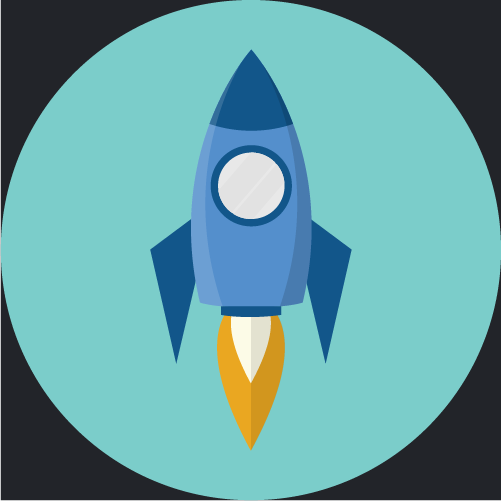 Fundraising
Investor introductions
Data and investor presentation materials
Follow on investment.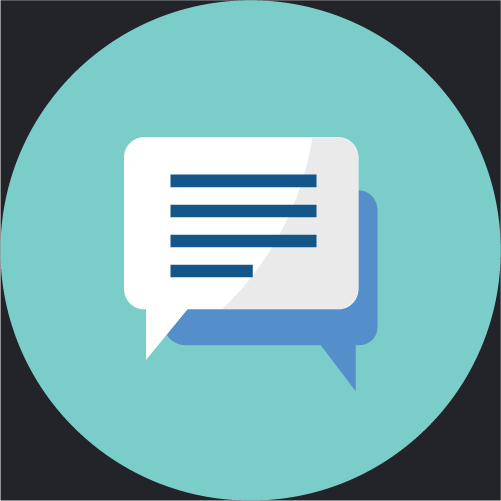 Expert access
To FISV's advisor and venture partner network.