Conquest Case Study
The problem
Around the globe 90% of people who should have access to financial advice do not have a financial plan*. One of the biggest obstacles to the delivery of financial planning is simply the time it takes.
10+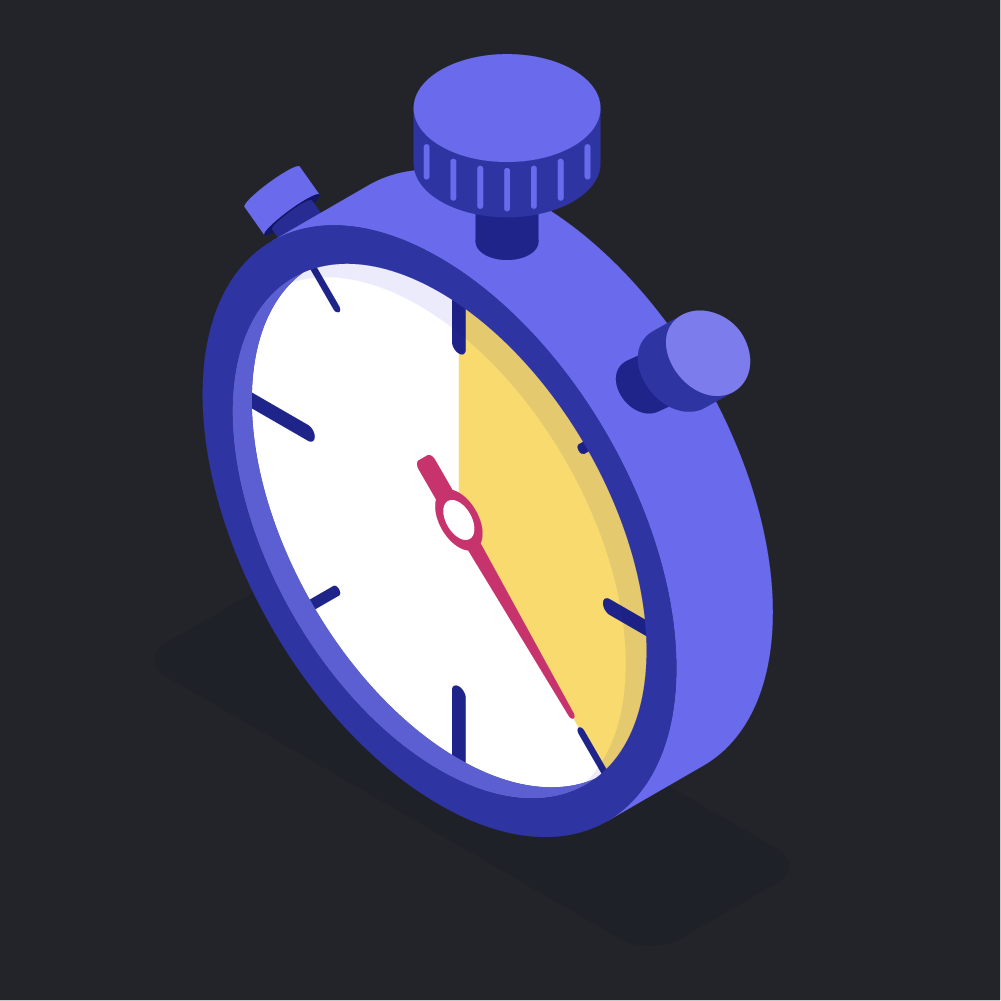 hours is the average time an adviser spends constructing a financial plan†
35+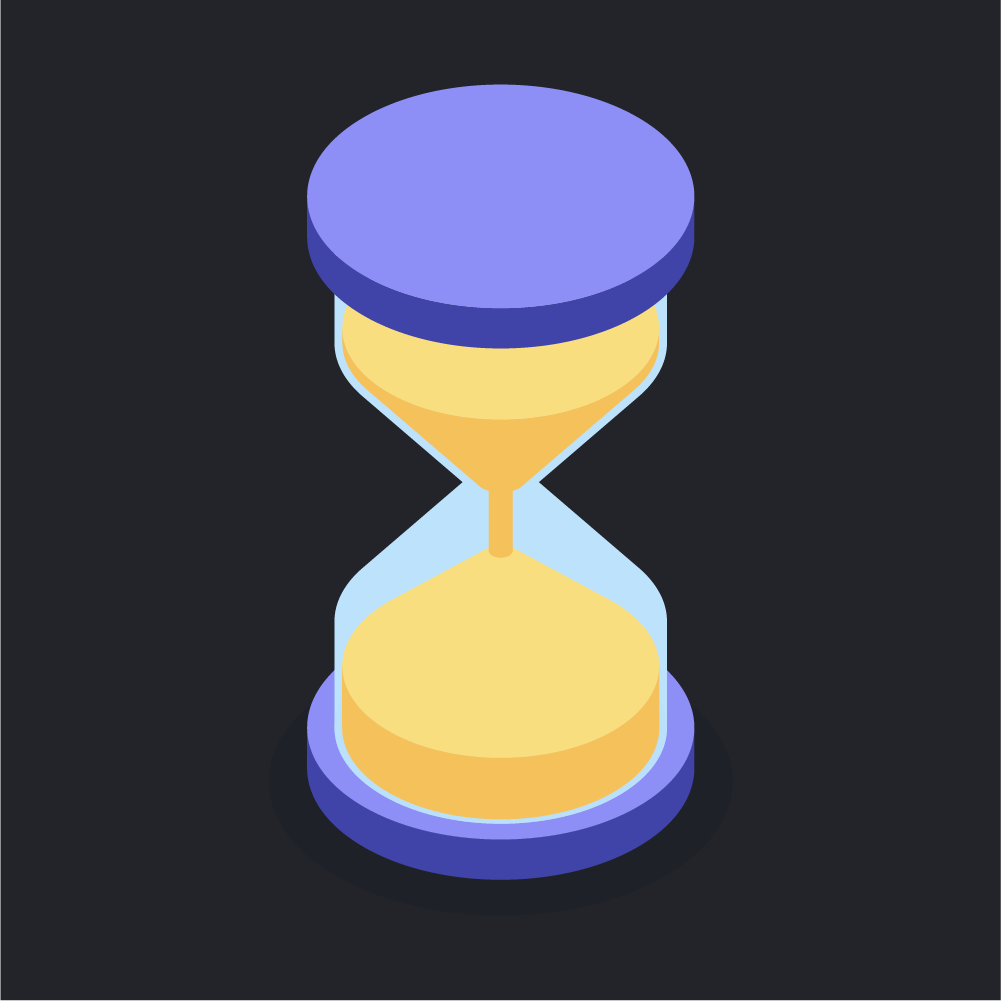 hours spent on the entire financial planning process through the first year, limiting how many clients a financial adviser can handle.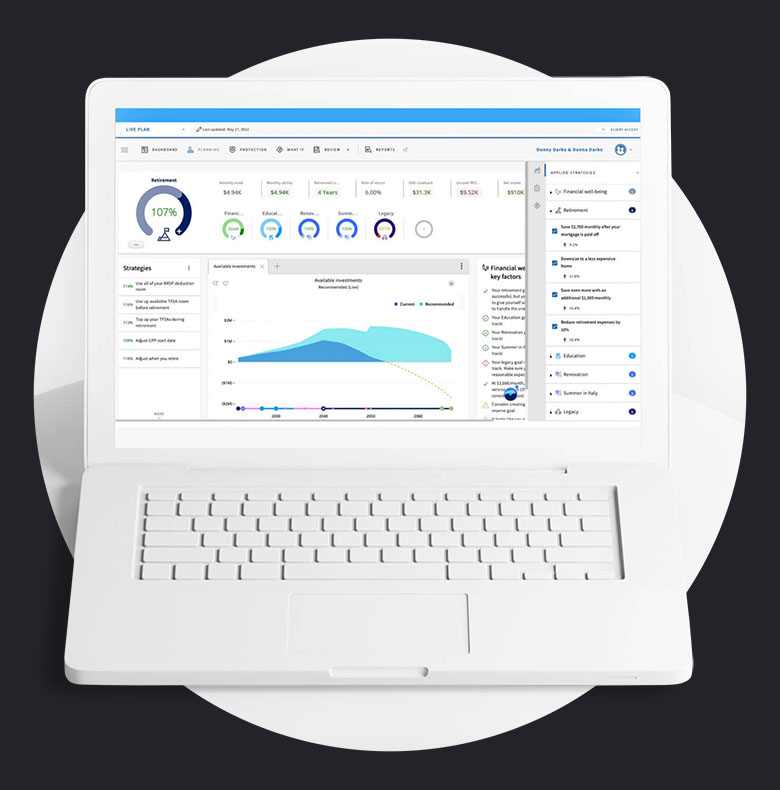 Conquest, the Next Generation Financial Planning
Conquest's mission is to get more people into financial plans.
The software brings human connection and the power of technology together to empower advisors to build plans faster, in collaboration with their clients, with a higher degree of accuracy, while furthering financial literacy through a living and continuous action plan.
Why FISV invested in Conquest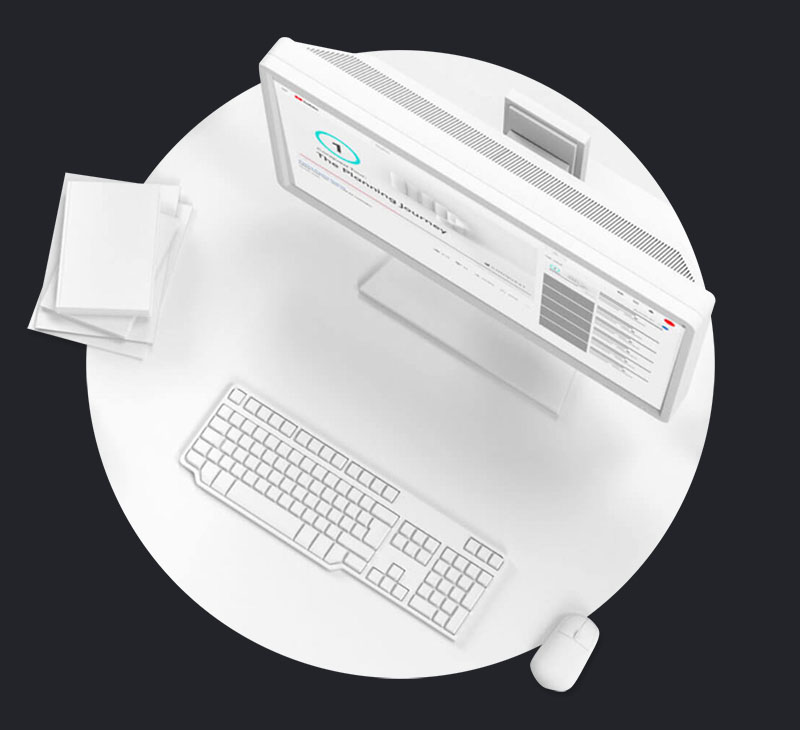 1
Differentiated technology
Conquest's technology is underpinned by three pillars:
A Flexible Platform: intuitive user-interface with the ability to collaborate digitally with as little or as much data as needed will get clients into planning as quickly as possible
Built on an Open API: a powerful API to easily embed planning capabilities into existing advisor/client platforms allowing for the creation of an experience unique to each firm
Leverage Artificial Intelligence: AI digitally explores the universe of potential strategies to help find optimal solutions. The AI engine also assists with plan tracking to help identify new opportunities throughout the client-advisor relationship.
SAM
Conquest's USP is the Strategic Advice Manager ('SAM'), an AI-expert system that simplifies the advice process by removing the trial and error style of building financial plans and assisting the user towards the best financial outcomes for the client. SAM can solve a plan in a matter of seconds and instantly illustrate the impact of different scenarios on the client's goals (e.g. saving more, retiring later, etc)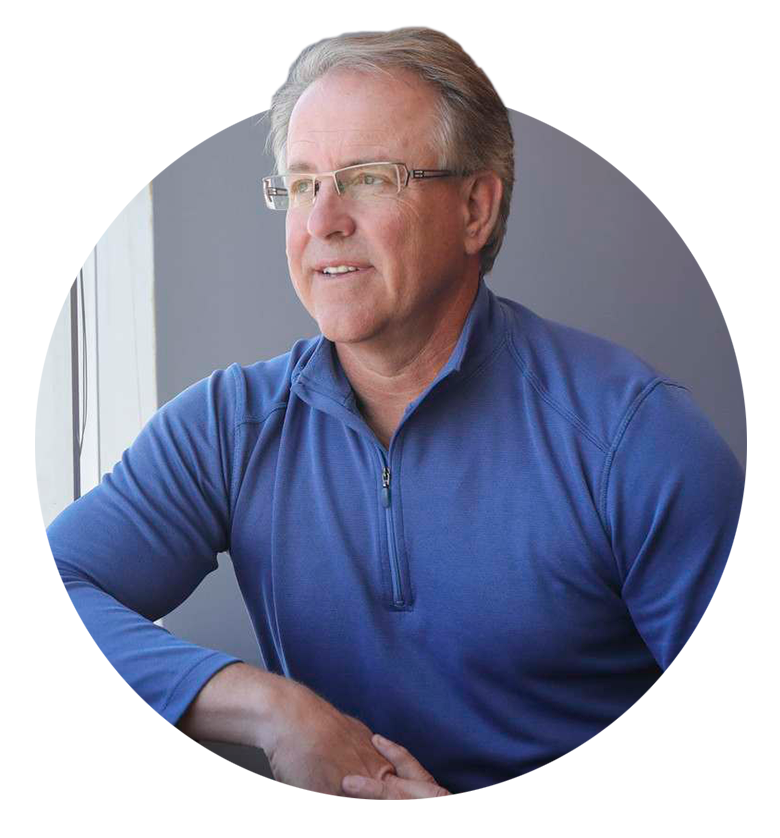 2
Repeat Entrepreneurs
Conquest was founded by a team of FinTech veterans whose track record of success spans over 30 years in the international financial planning software space having built and sold NaviPlan. The Company, led by Mark Evans, is made up of a cross-disciplinary team of financial experts, developers and designers who possess a passion for the development of financial technology. 3
Marquee Customer Base
Conquest has established itself as Canada's leading financial planning software company winning large commercial opportunities at RBC, Investors Group, Canada Life, & SunLife. After this tremendous success in Canada, the firm is expanding internationally having recently launched in the UK and will enter the US market in 2023
Fidelity International & Conquest Planning
After 12 months of collaboration, in May 2022, Fidelity International announced its partnership with Conquest as the exclusive distributor of its financial planning software to the UK independent advice market. Conquest will be available to UK intermediaries through Fidelity Adviser Solutions, marking the latest expansion of business services offered beyond its core platform. Fidelity plan to integrate the technology with back-office software systems and the Fidelity Adviser Solutions service in the future.
"We're hugely excited to partner with Conquest following its success in Canada, and as it embarks upon its launch in the UK. Its solutions have the potential to change the way financial services companies operate and partnering with the team to deliver 'Conquest Planning' to the UK advice market is a significant step for Fidelity Adviser Solutions. We look forward to working together with them and our clients to develop the solution over the coming months."

Jackie Boylan, Head of Fidelity Adviser Solutions
"The Fidelity Conquest partnership is genuinely transformational. I think we need to recognise that with Funds Network, it was effectively Fidelity that invented platforms as we know it in this country. I see this partnership and Conquest as just as pivotal. This is exactly the sort of advice automation that can be an enormous catalyst to reducing the cost of advice and widening its accessibility."

Ian McKenna, Financial Technology Research Centre