Yingmi Case Study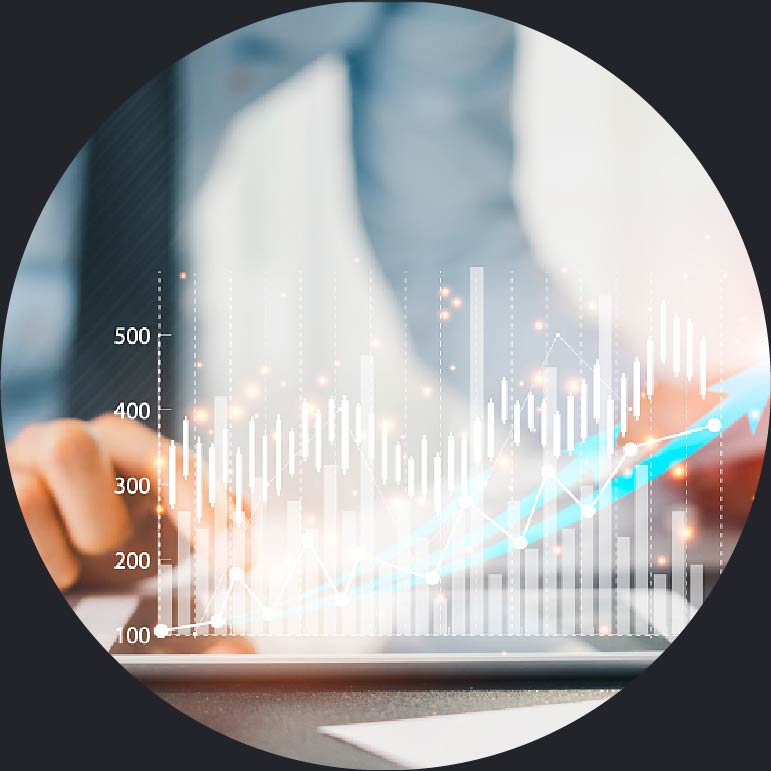 Macro backdrop
China's financial markets are evolving. Decades of economic growth in China have created a sizable middle class that is rapidly accumulating wealth. Retail investable assets have more than doubled from $8trn in 2012 to $20trn in 2022 driven by a surge in personal income, reduction in savings rates and shift in investment mindset away from bank deposits and property to a varied range of assets including mutual funds.
Additionally, China has implemented a range of regulatory measures to strengthen investor protections and have allowed market entry to a small number of qualified foreign institutional investors (QFIIs) to liberalise its capital market access. This has created a golden opportunity for the onshore wealth and asset management industry.
The opportunity
Structural changes in the financial markets coupled with increased awareness of Chinese investors have paved the way for new domestic demand:
More sophisticated products
Investors are moving away from short-term products and principal-guaranteed funds to equity, multi-assets, funds of funds and alternative portfolios with a higher degree of diversification.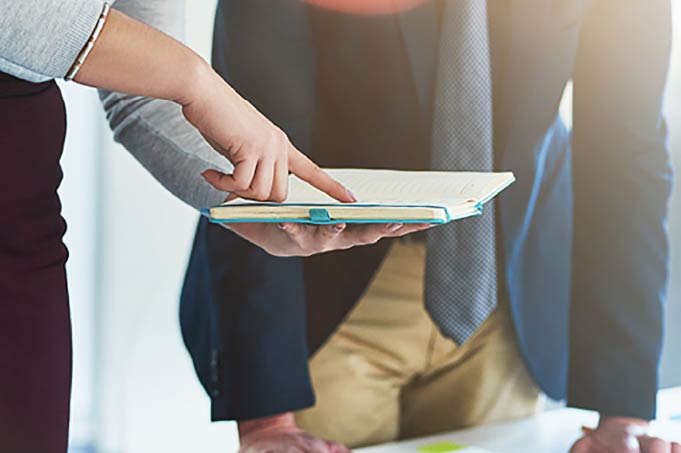 Better investment expertise
Investors are increasingly turning to IFAs and Key Opinion Leaders (KOLs) for investment advice, asset allocation strategies, portfolio management and financial planning.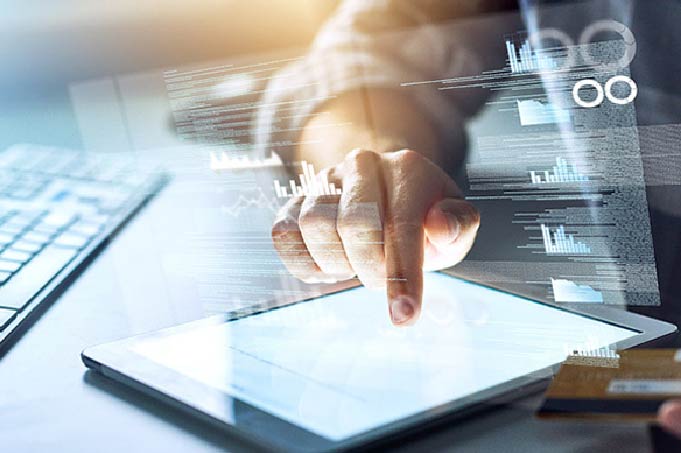 Enhanced digital engagement
Amid the rapid expansion of China's e-commerce and e-payment, the online distribution of fund products has flourished. Established internet companies have so far dominated the distribution channel and there is a growing appetite for investors searching for buyer-centric distribution channels to cater directly to their interests.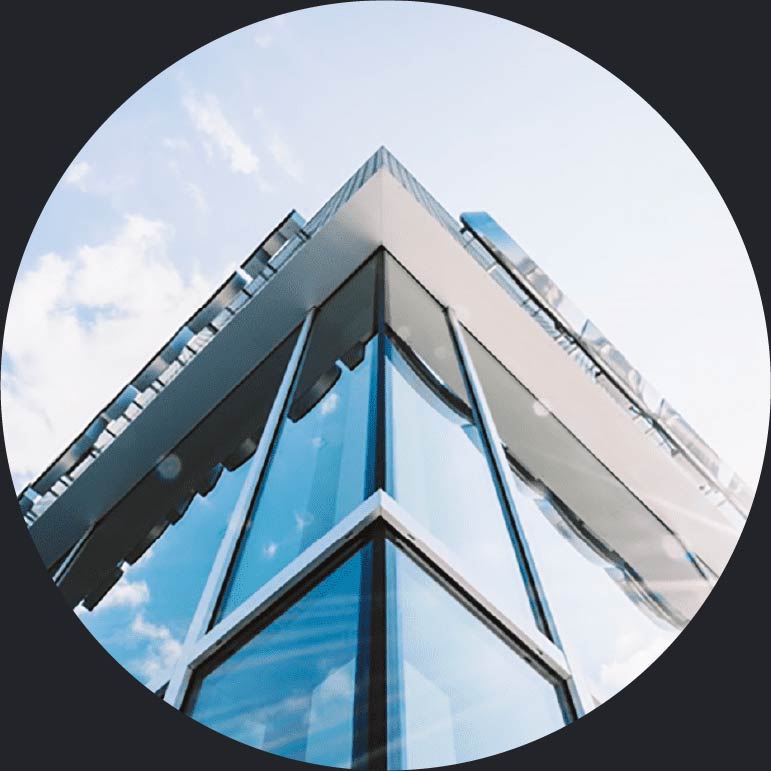 Why we invested in Yingmi
Yingmi is a platform that connects distributors such as banks and wealth managers to investment product manufacturers. The firm was part of the first batch of 3rd party online distribution companies that obtained a pilot license for mutual fund investment advisory alongside Ant financial and Tencent.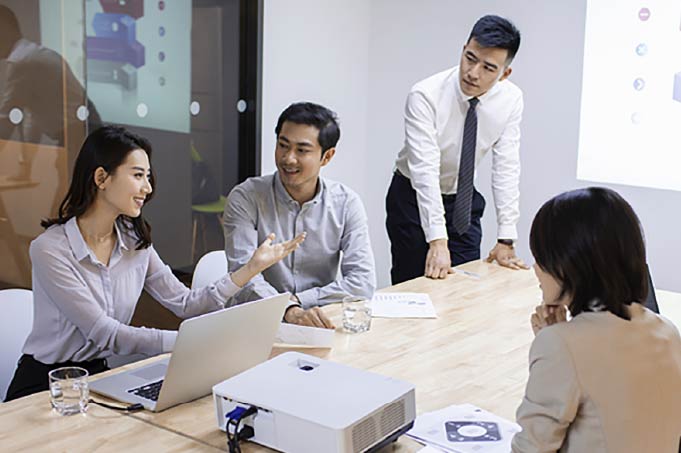 Investor-centric focus
Different from other sell-side driven fund marketplaces, Yingmi put customer interests at the centre of its operation from fund selection to asset allocation and investor education. Yingmi has built strong brand equity in China and has established itself as a trusted investment distributor with $4bn asset under management in its direct to consumer channel.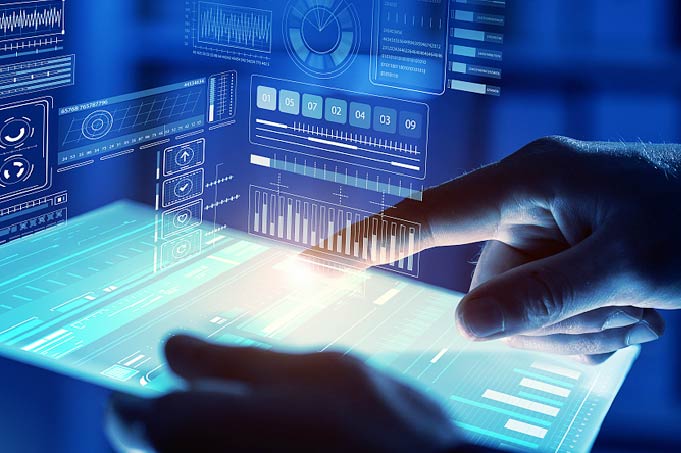 Multiple touchpoints to address market demands
Through three lines of businesses: i) Qieman 且慢: a B2C app for retail investors, ii) Fengniao 蜂鸟: a B2B order execution and research system serving over 200 institutional clients, and iii) Qiming 啟明: a B2B2C fund administration system servicing intermediaries/IFAs, Yingmi has built a defensible go-to-market and distribution strategy with a clear value proposition to customers in all channels.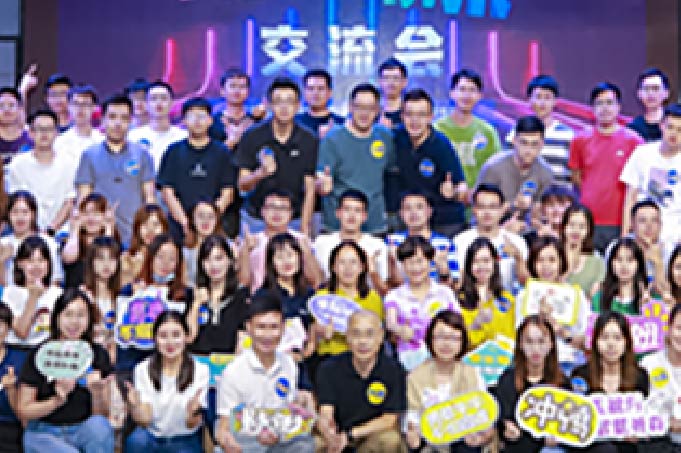 Team of industry leaders
CEO Ms.Xiao is well-recognised in the asset management industry with decades of experience in the securities and fund industry. The core management team also has complementary skillsets from investment research, data analytics, B2C & B2B community, IT and R&D.
Fidelity & Yingmi's partnership
Fidelity International has had a presence in China since 2004 and the country is an important strategic, long-term priority for the firm.

2022 marks a major milestone as Fidelity became one of the first foreign asset managers to receive an Asset Management License in China, allowing it to establish a fully-fledged asset management and pension business to serve the needs of retail and institutional clients.

At present, there is great potential to partner with leading fund distribution solutions to bring impactful knowledge sharing between the two sides. It is a mutually beneficial partnership as Fidelity China can learn from Yingmi about its experiences of servicing retail clients and offering investment advice, while Yingmi can learn from Fidelity China about our global experiences in pension and digital fields.

In light of China's continued private pension scheme liberalisation, Fidelity China has partnered with Yingmi to launch a retirement tools to provide guidance on retirement savings and planning.