Article
Coming to America: Q&A on US expansion with Dan Glazer from Wilson Sonsini

Tom Judge
3 min read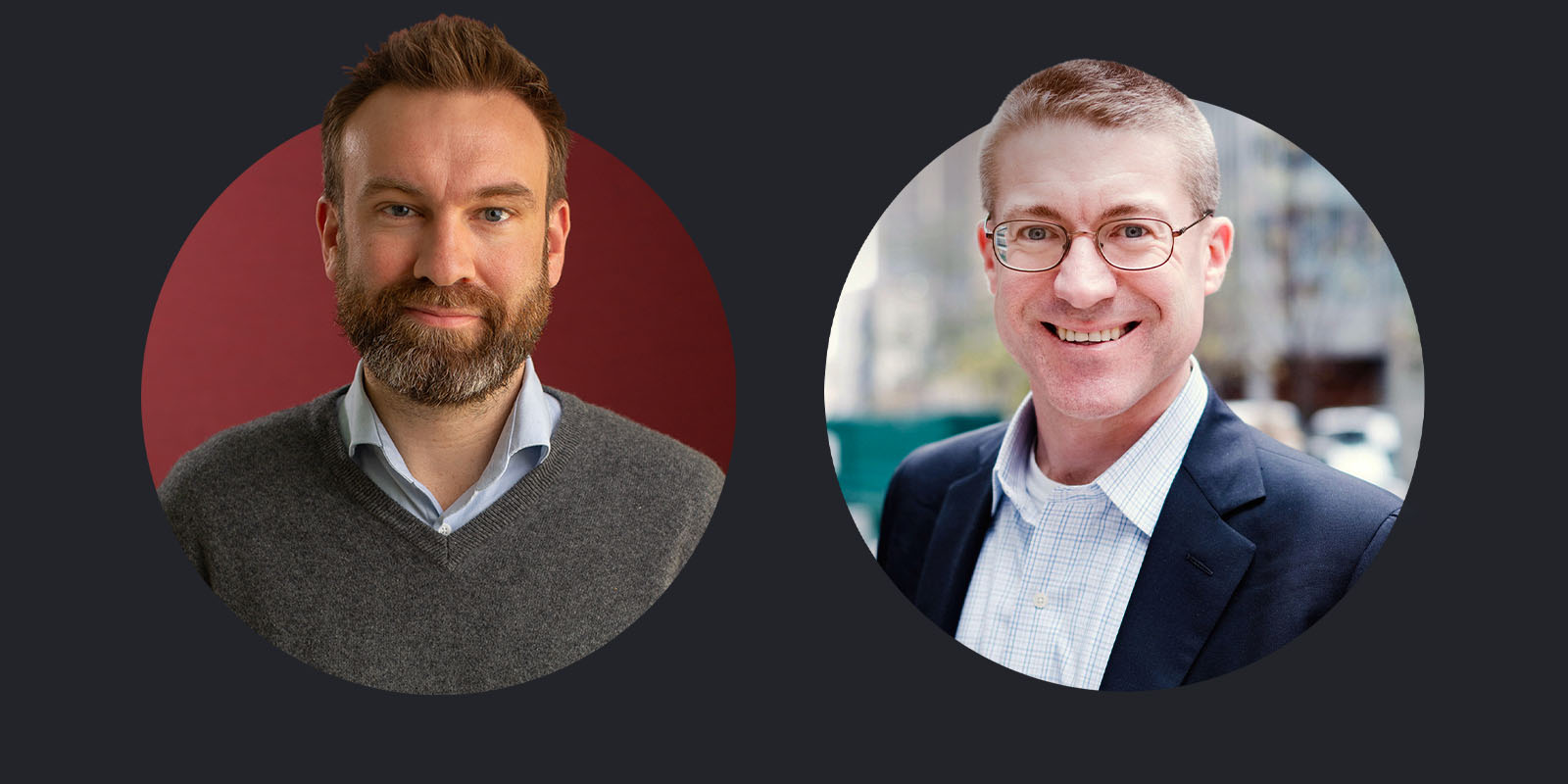 For many high-growth enterprises, wherever you have started, there is nowhere better to expand and raise later-stage funding than the United States. The US offers the promise of massive commercial opportunities and plentiful venture and growth capital. However, doing business and raising money in an unfamiliar, highly competitive environment requires thoughtful advance planning and clinical execution.
I had the following Q&A session with Daniel Glazer, who leads the US Expansion group at Silicon Valley-headquartered Wilson Sonsini, on the key steps and common pitfalls of expanding across the pond. Dan heads up Wilson's London office, which supports technology-driven UK and European companies through their US life cycle – US launch, expansion, fundraising, partnerships, M&A and IPO.
Tom: Can you let us know some of the clients you've helped on their journey into the US and/or with their US funding?
Dan: A few examples from the last month to November '22, we've helped Banked with their Series A funding from US investors, YuLife on its US Launch, Enable on its Series C funding, and UK HQ'd L Marks on its acquisition of US-based innovation consulting firm The Inovo Group.
Tom: What are the major steps a company should take on their US expansion journey?
Dan: At a high level, we often advise that there are 10 key areas that need to be looked at, each of which have their own nuances:
Legal: Form U.S. entity, employee contracts and equity, Americanize contracts, trademark/patent filings, data privacy

Visas: Address immigration requirements for relevant personnel

Taxes: Establish U.S. and home market tax structuring and compliance procedures

Insurance: Extend business insurance to the U.S.

Banking: Coordinate U.S. and home market banking arrangements

HR and Admin: Benefits, payroll, and bookkeeping support

Government Support: Connect with home market and U.S. development agencies

Marketing: Build brand awareness among the relevant audience

Personnel: Identify potential employees and contractors

Funding: Prepare executive summary, deck, and pitch for U.S. investors
Tom: Do companies need to form a US entity before they start expansion plans?
Dan: Not necessarily, although beyond any legal requirements, there are often practical reasons why you may want to set up a US entity. These include the following (non-exhaustive) list of matters that potentially become easier when acting through a US entity: employing US-based employees; tax efficiency if revenues are generated in the US; US counterparties preferring to contract with a US entity; setting up bank accounts; limiting liability from the US for your non-US parent company; regulatory requirements; and seeking funding from a US VC fund.
Tom: What areas do your clients find most different to their operations in Europe?
Dan: Employment law and practice is quite different between most of Europe and the US. Employment matters in the States are best addressed by proactively seeking to avoid problems, and a careful and competent setup can mitigate most risks and deter many disputes. Some of the most common hiring-related employment issues for companies expanding to the US are: jettisoning the long European employment contract for a shorter US offer letter; aligning employment terms with the US labor market; properly classifying your workers as employees or contractors and as exempt or non-exempt from overtime laws; carefully drafting commission plans, recognizing each state is different; understanding that employment discrimination claims are common and expensive and that employee medical leave is complicated; and recognizing that terminations / layoffs should be carefully planned including ensuring termination meetings are scripted.
Tom: Final question - where can companies / investors find out more about expansion into the US?
Dan: We have a FAQ microsite providing lots of information on US Expansion & Fundraising (link). You can also contact me directly (link).